News
Variety - the Children's Charity of Pittsburgh came by to provide specialized equipment for several of our students and their families. Last school year, IU 8 employees...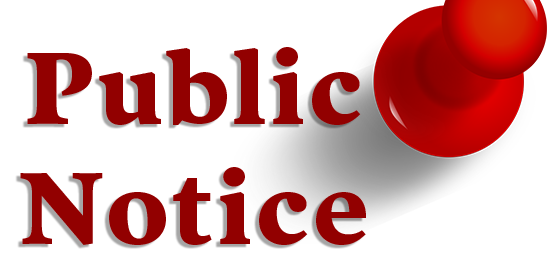 The Annual Public Notice of Special Education Services and Programs is now available. Click Here to read the notice.
THE FIRST CLASS! The REAL Institute, a partnership between Saint Francis University, PLDC, and IU 8, hosted an evidence fair in completion of its first Act 45 course...
SEE ALL NEWS