News
IU8 has the following career opportunities available: Full-time PA certified teacher(s) of the visually impaired, Pk-12 (w/certification in Orientation and Mobility...
Variety - the Children's Charity of Pittsburgh came by to provide specialized equipment for several of our students and their families. Last school year, IU 8 employees...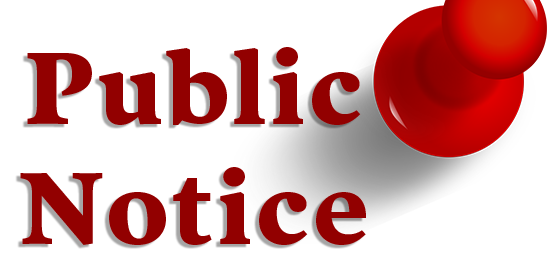 The Annual Public Notice of Special Education Services and Programs is now available. Click Here to read the notice.
SEE ALL NEWS