News
NOTICE: The page you are about to open contains a collection of resources about the Coronavirus. This page is by no means exhaustive and in no way serves as an endorsement...
IU8 has the following career opportunities available: Full-time PA certified teacher(s) of the visually impaired, Pk-12 (w/certification in Orientation and Mobility...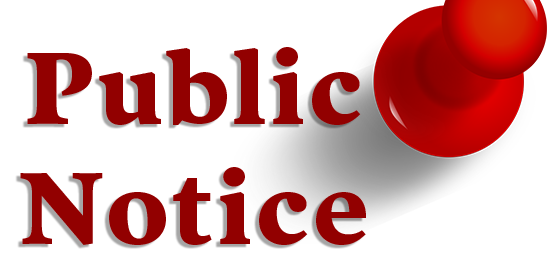 The Annual Public Notice of Special Education Services and Programs is now available. Click Here to read the notice.
SEE ALL NEWS
LIVE FEED


Brenda Calhoun
11 days ago
Student Programs news: Two events scheduled for May have been cancelled. The SuperConference for Student Leaders and the Math 24 Challenge will not be held this year.

Brenda Calhoun
13 days ago
Parents, regarding ATOMS summer day camps: At this point we are moving forward with hopes that these events can occur in June and July. The extended registration deadline is April 5. https://tinyurl.com/iu8atomsrecharged

Jennifer Anderson
14 days ago
Visit www.iu08.org for a growing collection of resources for schools & families about COVID-19. These resources are by no means exhaustive and in no way serve as an endorsement of specific resources, but serve as a collection point for those seeking resources.

Jennifer Anderson
18 days ago
Under the direction of Governor Tom Wolf, all school entities including intermediate units, are closed beginning Monday, March 16 through Friday, March 27, 2020. All trainings scheduled at IU8 during these dates are cancelled.
SEE ALL POSTS