FOR QUESTIONS OR INFORMATION PLEASE EMAIL OR CALL:
STEM Design Challenge featuring K'NEX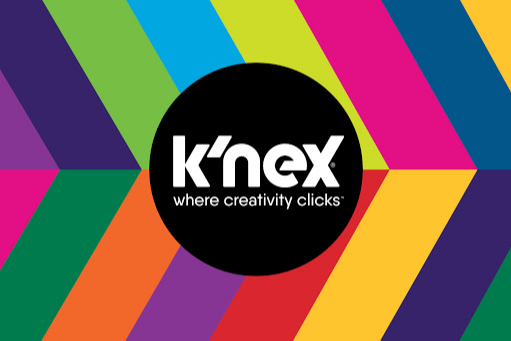 Each year, teams are given the "STEM Design Challenge" to complete with a K'NEX STEM Design Challenge set. Teams will complete for the 2020-2021 School Year in two divisions: Grades 4-5 and Grades 6-8.
Challenge kits are available for competing teams.
Virtual Presentations: Monday, May 3 & Tuesday, May 4 (recently updated due to PSSA testing windows)
Virtual Awards Ceremony: Thursday, May 6 at 2:00 pm via Zoom.
Changes for 2021: Project needs to be built prior to presentation. Coach/mentor can share time-lapse of build. There is NO Middle School budget/inventory required.
Location: Virtual- Zoom
Cost: $75.00/team
Registration: OPEN
The 1st place teams in each division will be eligible to compete at the state competition which will be held virtually.
STEM Design Challenge Resources
CANCELLATION POLICY:
District/Team WILL NOT be invoiced if the event is cancelled by the IU due to low enrollment
District/Team WILL NOT be invoiced if the participant cancels at least 7 days prior to the start of the event.
District/Teams WILL BE invoiced the FULL COST if the participant cancels with less than 7 days notice of the start of the event or if the participant simply does not attend.