FOR QUESTIONS OR INFORMATION PLEASE EMAIL OR CALL:
FIRST LEGO League Explore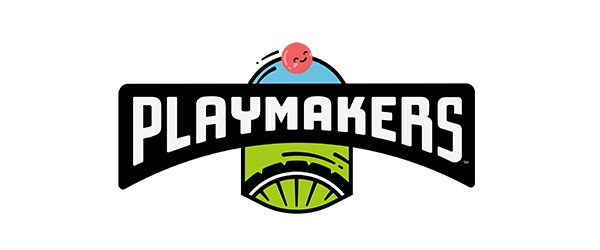 Appalachia Intermediate Unit 8 is excited to announce its affiliate partnership with FIRST Lego League Jr. The FIRST Lego League Jr. program is for students in grades K through 3 (Ages 6-10). Below, you will find videos containing information on the theme, team start-up process, and registration.
Registration is CLOSED.
DATE: Tuesday, March 23, 2021
TIME: 9:00AM - 3:00 PM
LOCATION: Zoom
The 2021 FLL Jr. Expo will be held virtually via Zoom. Teams will sign up for a specific timeslot to share their designs with judges. Teams will be able to upload videos and additional presentations materials prior to presentation date for judges to review.
WHAT IS FIRST LEGO LEAGUE JR?
FIRST LEGO League Jr.(Ages 6-10) focuses on building early interest in Science, Technology, Engineering and Math (STEM) through a real-world challenge using research, critical thinking, and imagination. Guided by adult coaches and FIRST Core Values: discovery, innovation, impact, inclusion, teamwork and fun, student built models using LEGO Education WeDo 2.0 and create Show Me posters to present what they learned at a season-ending Expo.
What Makes a Team? A team is 2-6 students, ages 6-10 and two or more adult coaches with the desire to solve problems as a team. All skill levels are welcomed and needed. No technical experience is required.
How much does it cost to start/run a team?
$189.00 (+$15 S&H) for the LEGO Education WeDo 2.0 Core Set

$99 (+$15 S&H) yearly registration fee.


includes yearly Inspire Set, 6 Engineering Notebooks and 2 Team Meeting Guides)

$25 yearly PA-Central EXPO fee for each team (up to 6 kids + 2 coaches)
Registering for First Lego League Jr:
The registration for the FLL Jr event hosted by the Appalachia IU8 is a three -step process.
Register through FIRST.

Go to firstinspires.org and click "log in" in the top right corner. If you are a new team, you'll need to create a new account. If you are a returning team, you can use your account information from the past.

Once you are logged into your account, you will need to pay to register as an official FIRST team.

Sign up for the event through FIRST.

Once you are logged in and have paid your FIRST registration, you should see our event (PA-CENTRAL) on your dashboard. Click on the event and follow the instructions to sign up for it.

Register through the Appalachia IU8.

Click on the following link to REGISTER and pay the $25 PA-Central EXPO fee.
CANCELLATION POLICY:

District/Team WILL NOT be invoiced if the event is cancelled by the IU due to low enrollment
District/Team WILL NOT be invoiced if the participant cancels at least 7 days prior to the start of the event.
District/Teams WILL BE invoiced the FULL COST if the participant cancels with less than 7 days notice of the start of the event or if the participant simply does not attend.