FOR QUESTIONS OR INFORMATION PLEASE EMAIL OR CALL:
Appalachia Intermediate Unit 8 is excited to announce its affiliate partnership with FIRST Lego League. The FIRST Lego League program is for students in grades 4 through 8. Below, you will find videos containing information on the theme, team start up process, and registration.
DATES:
More information will be available by August 2021.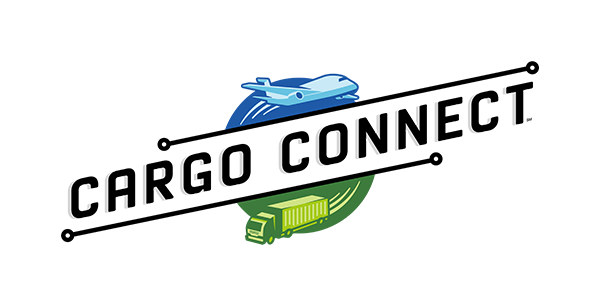 Transportation drives us forward – impacting economies, bridging cultures, and making us all more globally interconnected. In 2021-2022 FIRST® LEGO® League's CARGO CONNECTSM, participants will learn how cargo is transported, sorted, and delivered to its destinations. 
WHAT IS FIRST LEGO LEAGUE?
How do you create a team? Watch this YouTube video for step-by-step instructions on Creating a Team
How much does it cost to start/run a team?
$489.95 for the EV3 Robot Set & Software (Lego Mindstorm) *one-time purchase
$299 yearly registration fee (includes yearly Challenge Set- based on theme)
$125 yearly tournament fee for each team (up to 10 kids + 2 coaches)
Misc. $$ for t-shirts, food, etc.
Registering for First Lego League:
The registration for the FLL event hosted by the Appalachia IU8 & TIU11 is a four-step process.
Register through FIRST.Go to firstinspires.org and click "log in" in the top right corner. If you are a new team, you'll need to create a new account. If you are a returning team, you can use your account information from the past.Once you are logged into your account, you will need to pay to register as an official FIRST team.
Sign up for the event through FIRST.Once you are logged in and have paid your FIRST registration, you should see our event (PA-CENTRAL) on your dashboard. Click on the event and follow the instructions to sign up for it.
Register through the Appalachia IU8.Click on the following link to REGISTER and pay for this event through the IU.
New for 2020. Each team will be required to register one volunteer through the First Volunteer Management System that will server as a Tournament Volunteer.
Once you have completed all three steps, you are ready to compete. Look for more information as the event date draws near. Good luck!
CANCELLATION POLICY:

District/Team WILL NOT be invoiced if the event is cancelled by the IU due to low enrollment
District/Team WILL NOT be invoiced if the participant cancels at least 7 days prior to the start of the event.
District/Teams WILL BE invoiced the FULL COST if the participant cancels with less than 7 days notice of the start of the event or if the participant simply does not attend.