FOR QUESTIONS OR INFORMATION PLEASE EMAIL OR CALL:
INTERSCHOLASTIC READING COMPETITION
The Interscholastic Reading Competition has been in existence since 1990 and provides over 1,600 students in grades 4 through 12 the opportunity to test their knowledge about books they have read.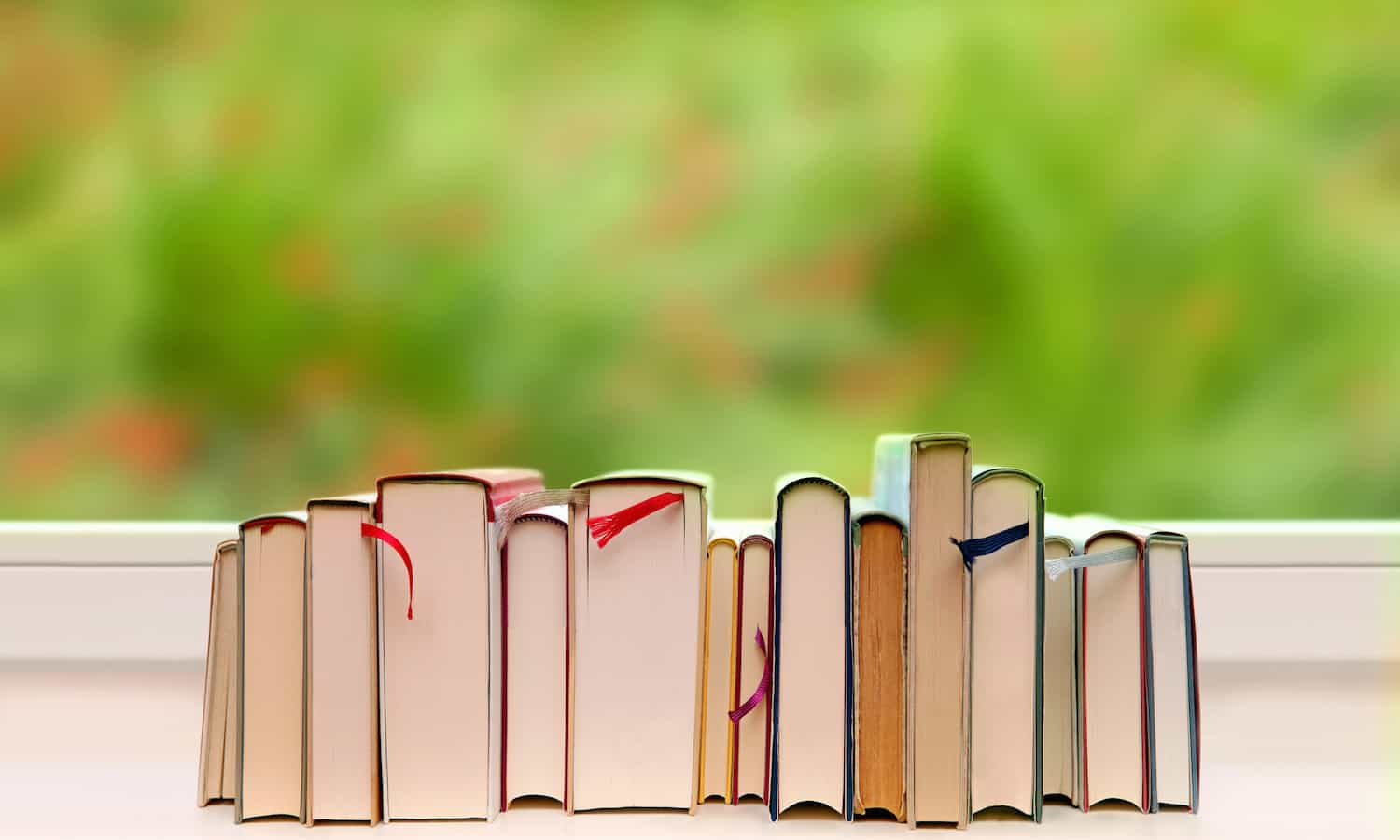 SPRING READING COMPETITION
Elementary School Date: Tuesday, May 11, 2021
Middle School/High School Date: Thursday, May 13, 2021
Location: Possible Virtual Event
Registration: OPEN
A team roster is required at the time of registration, but if changes need to be made, we will send out another form closer to the date of the competition for you to indicate any updates.
Registration ends Friday, April 30.
Cost: $75 per team. Districts will be sent an invoice at the end of the competition.
*Each Team is REQUIRED to bring 2 volunteers to serve as Moderator/Scorekeeper
CANCELLATION POLICY:
District/Team WILL NOT be invoiced if the event is cancelled by the IU due to low enrollment
District/Team WILL NOT be invoiced if the participant cancels at least 7 days prior to the start of the event.
District/Teams WILL BE invoiced the FULL COST if the participant cancels with less than 7 days notice of the start of the event or if the participant simply does not attend.