FOR QUESTIONS OR INFORMATION PLEASE EMAIL OR CALL: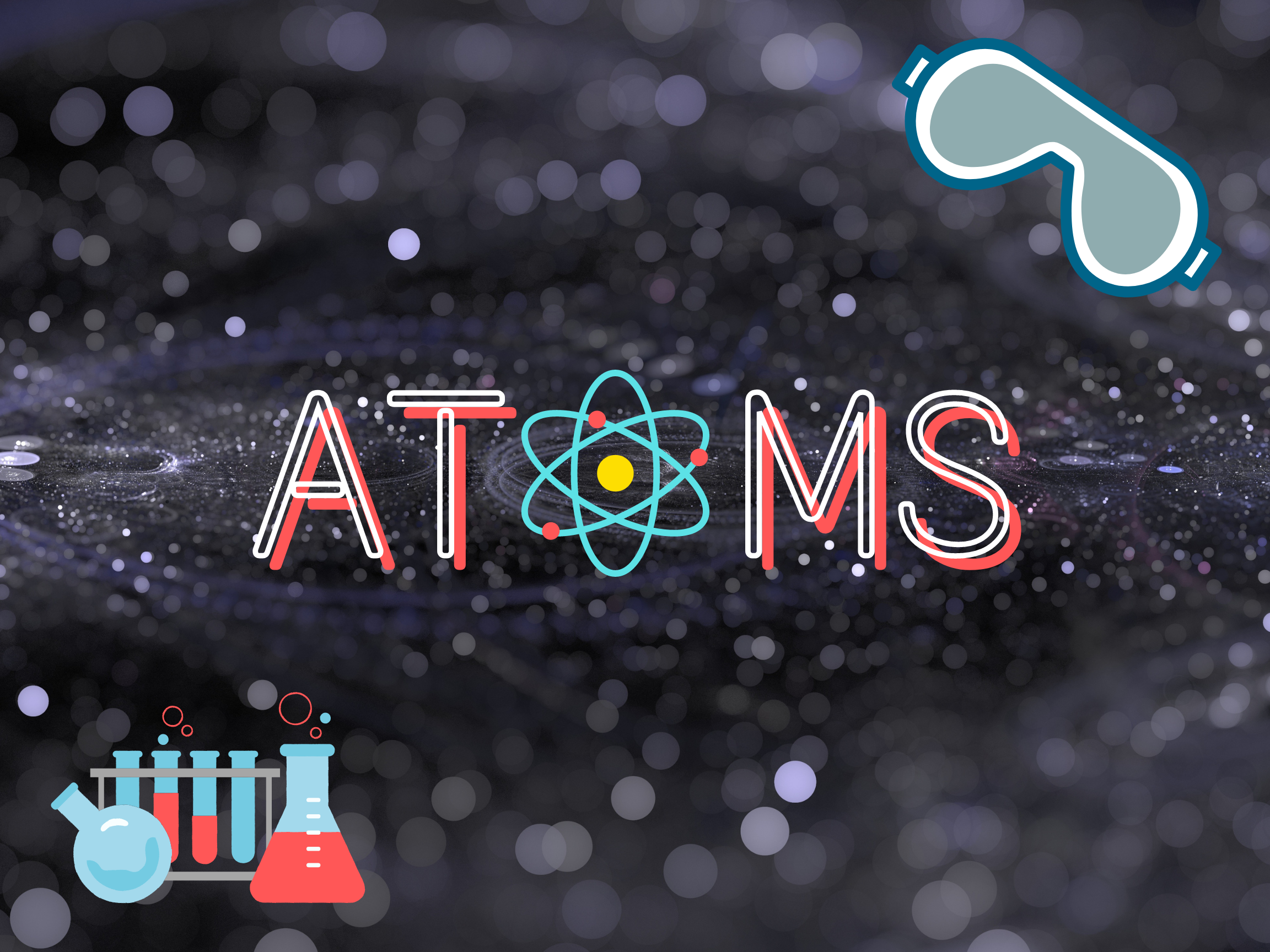 For the 2021 season, IU8 will be offering ATOMS (Advanced Training for Outstanding Math and Science Scholars) for students in grades 2 - 8 during the 2020-21 school year. ATOMS will be offered June 14 through July 22 at eight participating sites. The ATOMS instructors will be gearing lessons towards a hands-on experience during the camp week.
Registration for ATOMS is OPEN.
Basic Camps (4,5 days) - $155
Mini Camps (3 days) - $115
*Please note, there may be an additional cost associated with the end-of-camp experience. This amount will be due the first day of the camp.
Dates and host sites are shown below. The location in parenthesis is the end-of-camp field trip.
June 14 - 18* Rockwood (Laurel Hill Park) and Penn Cambria (End-of-camp experience pending)

June 21 - 24 Hollidaysburg (Nature Works Park)

June 21 - 25* Windber @ Camp Hamilton

July 6 - 8* Somerset (Flight 93 Memorial)
July 12 - 15 Bedford (Old Bedford Village- $25 additional cost for admission and activities during visit- tin piercing, basket making)
July 12 - 16* Westmont Hilltop (Esports Company)

July 20 - 22 Blacklick Valley (Heritage Discovery Center- $6 additional cost for admission.
Teacher Interest/Course Form (This application is for recent graduates or current educators/individuals with an education background.)
*Indicates need for teachers.
Lab Assistant Form (This application is for pre-service teachers or HS students)
Teachers and students will be masked and additional safety guidelines will be in place at all sites.