FOR QUESTIONS OR INFORMATION PLEASE EMAIL OR CALL: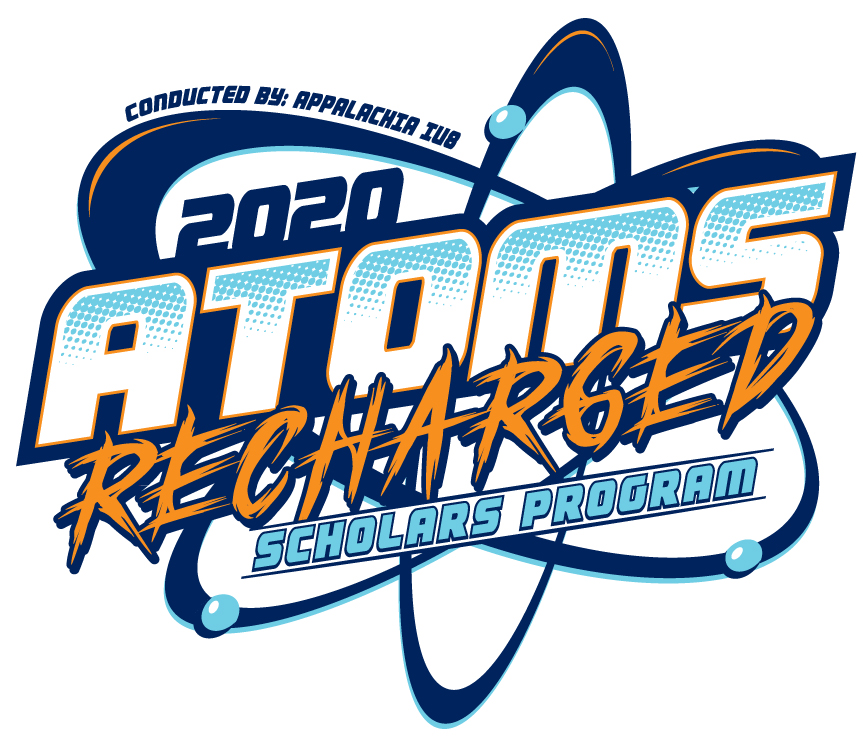 For the 2020 season, IU8 will be offering ATOMS virtually for students in grades 2 - 8 during the 2019-20 school year. ATOMS will be a five week camp from June 15 through July 17 (with the exception of the language courses which will run July 6 - 31). The ATOMS instructors will be offering live sessions of new and even some reimagined courses!
Registration for ATOMS is OPEN! There will be a $75 membership fee to participate in this virtual opportunity. Students will be able to pick and choose the courses that interest them the most. The five-week course materials will be available through the end of August. Students are encouraged to go back through the courses and access the recorded sessions to get more hands-on fun! The membership access gives students unlimited access to the materials throughout the course window.
For more information on the courses being taught see the Course Listing link below.
Resources: