EDIT MAIN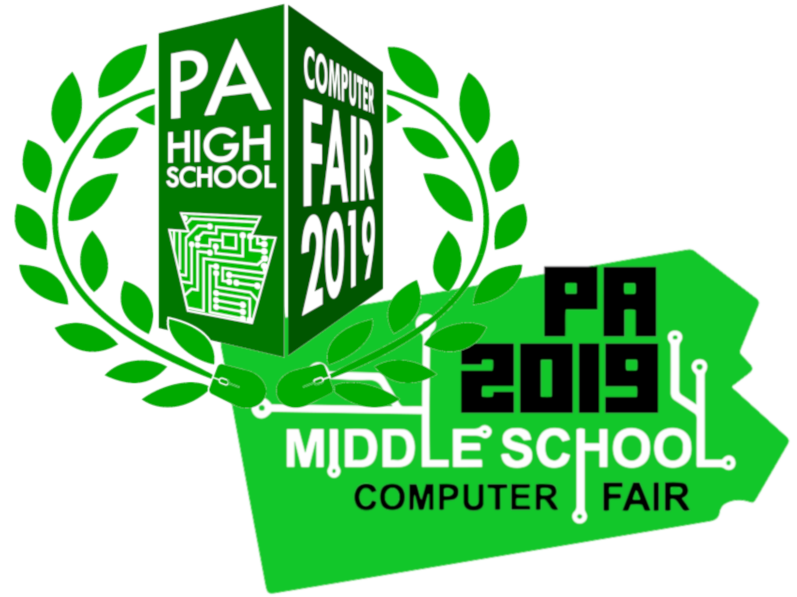 Appalachia IU8 will hold the 2019 PA Regional Media and Design Competition on Thursday, February 28, 2019 at the Greater Johnstown Career and Technology Center, Room E212.
For more information go to: PA Media and Design Competition
Categories for Middle School (Grades 6-8) and High School (Grades 9-12)
Please carefully review the general competition rules as well as the specific rules of each category at the PA Media and Design Competition web site, particularly the copyright rules.
Participants: Individual Students or Groups (Three or Fewer)
Sponsors: Each team must have an adult sponsor for communication purposes and to chaperone students to the regional event (and state, where relevant.)
Cost: $75/team. (A morning snack and lunch will be provided.) Your district will be invoiced after the event.
**There will not be live Internet available at the regional competition. Teams must bring a district laptop with the project loaded.**
Awards: The regional fair recognizes first, second and third place in each category in each grade level.
First prize in each category and grade level will advance to the state competition in May at Dickinson College, Carlisle, PA.
High School Competition: Tuesday, May 21, 2019 - 7:30am-2:30pm
Middle School Competition: Wednesday, May 22, 2019 - 7:30am-2:30pm