DATE CHANGE: Due to low enrollment, the Speed of Trust 3.0 training has been rescheduled for Friday, November 15, 2019 beginning at 9 am at the IU 8 Executive Office in Altoona.
https://www.smore.com/k7sp9

IU8 Early Intervention Preschool Learning Facilitators learn about the building blocks of social skills and Zones of Proximal Development.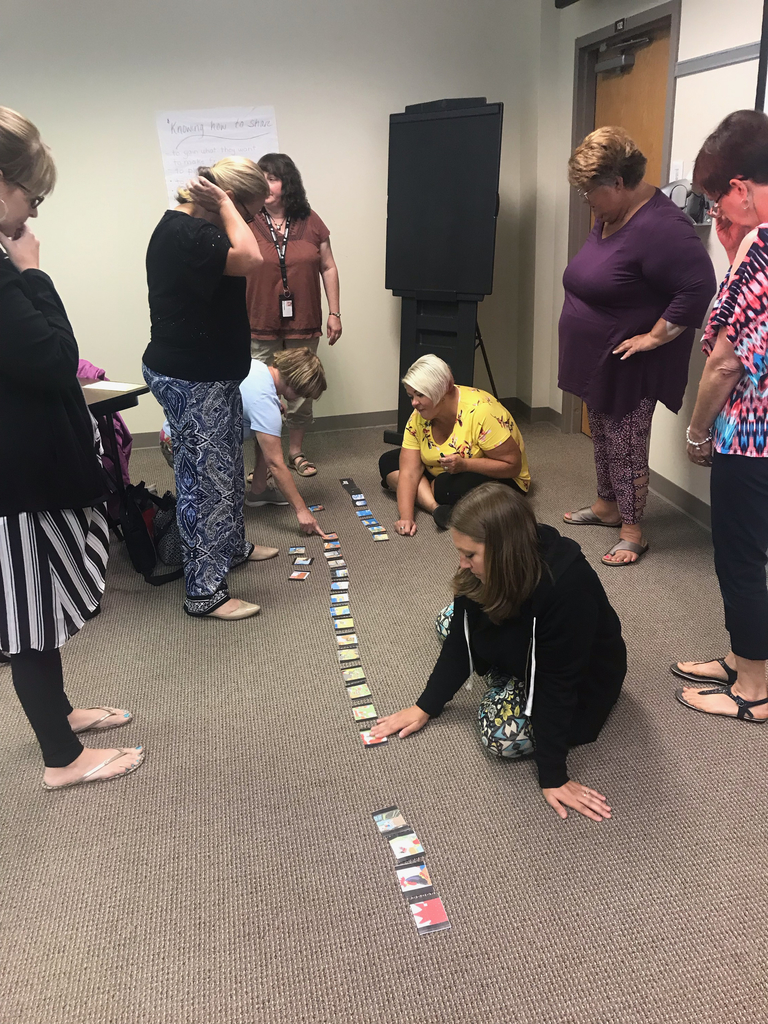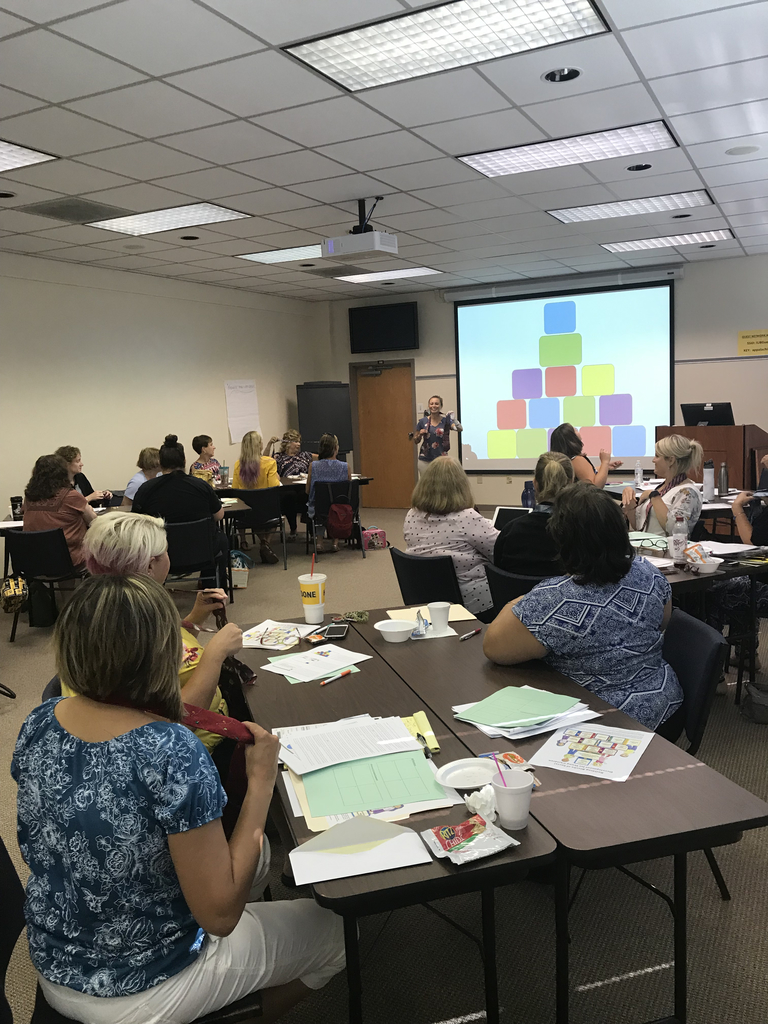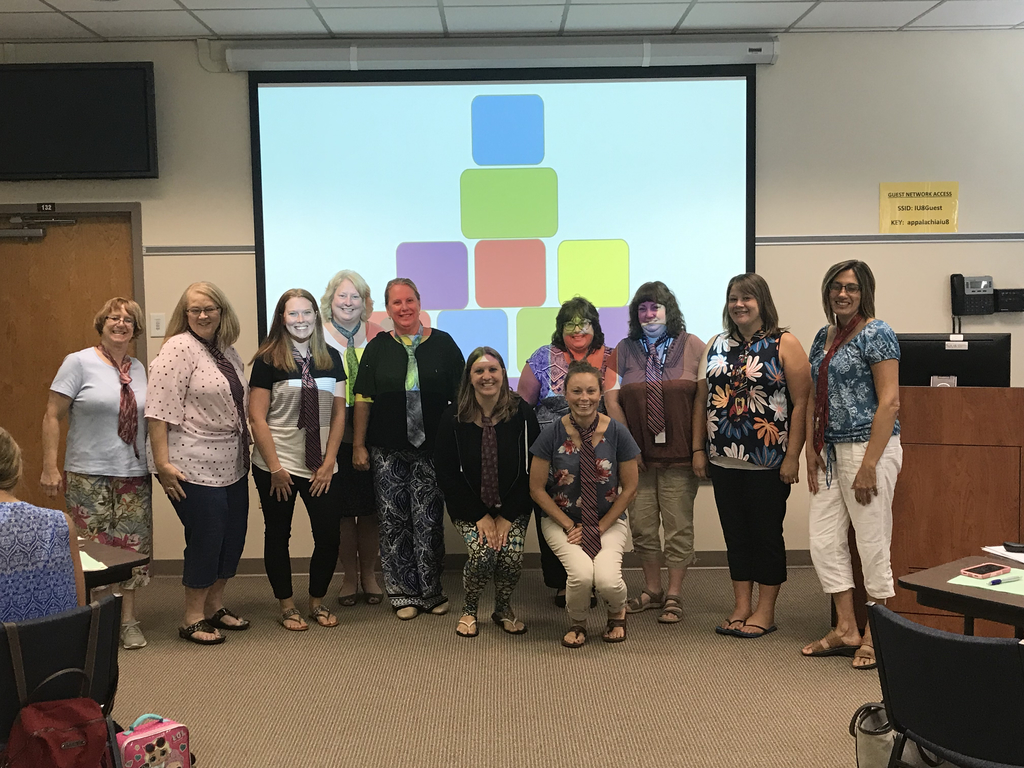 Bubba Fatula, Gittings Security trains IU 8 teachers and paraeducators to RUN, HIDE, and FIGHT.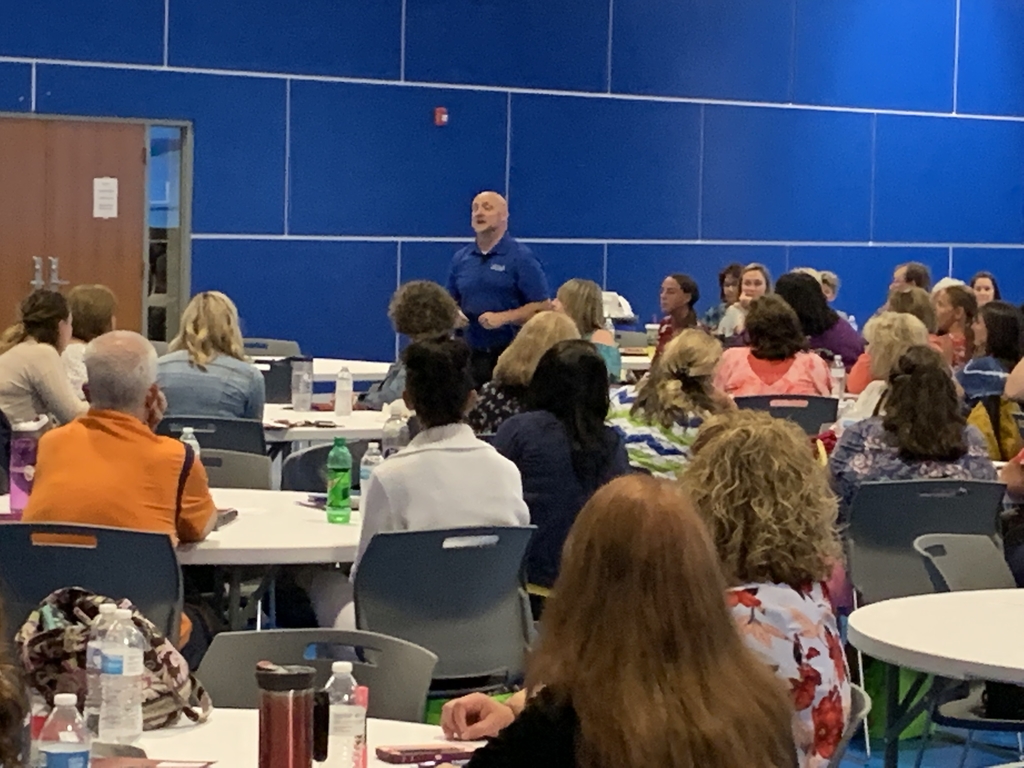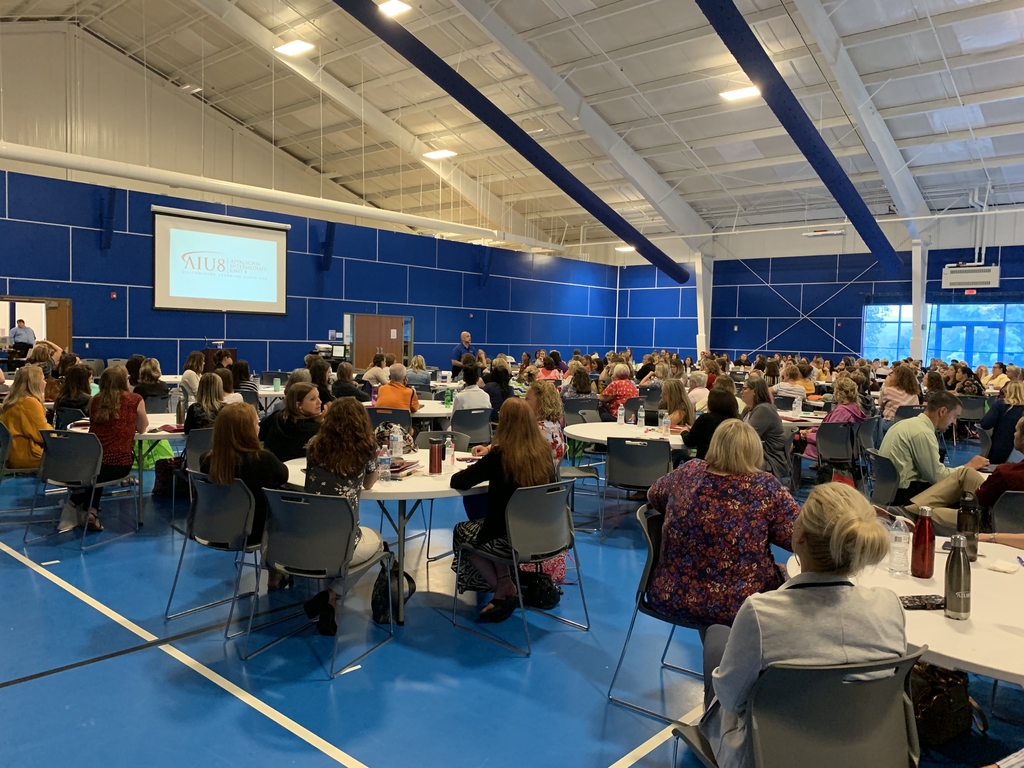 Our 212ers going one extra degree with #EDCAMPS during this year's August Institute!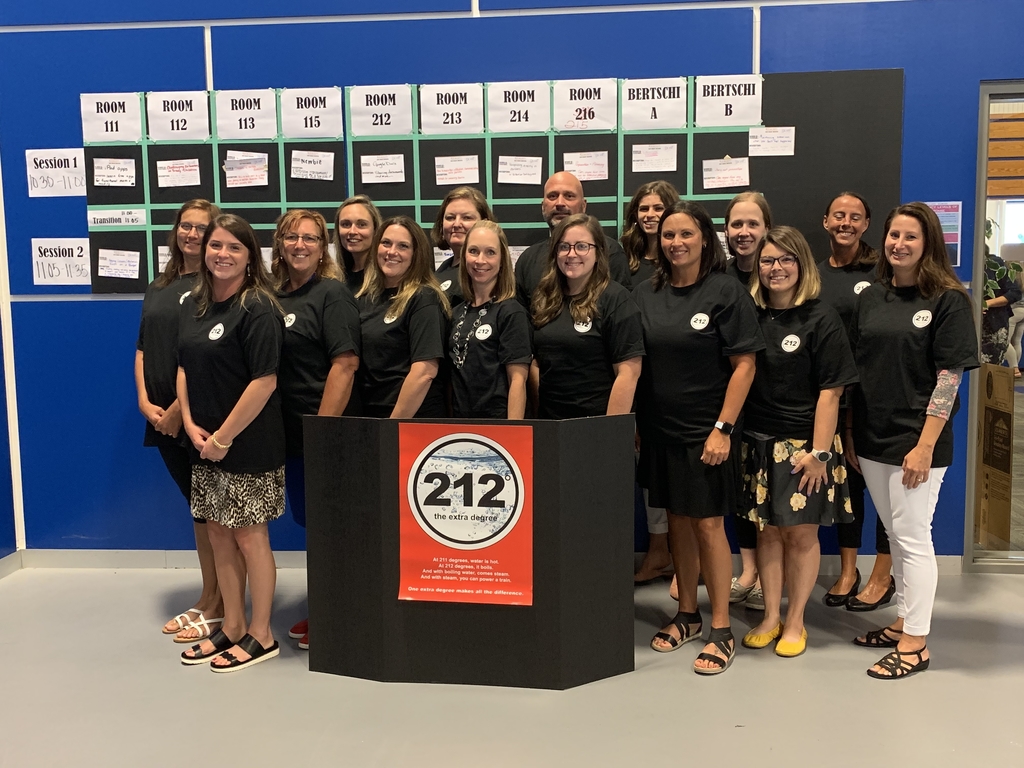 August Institute Starts Today!!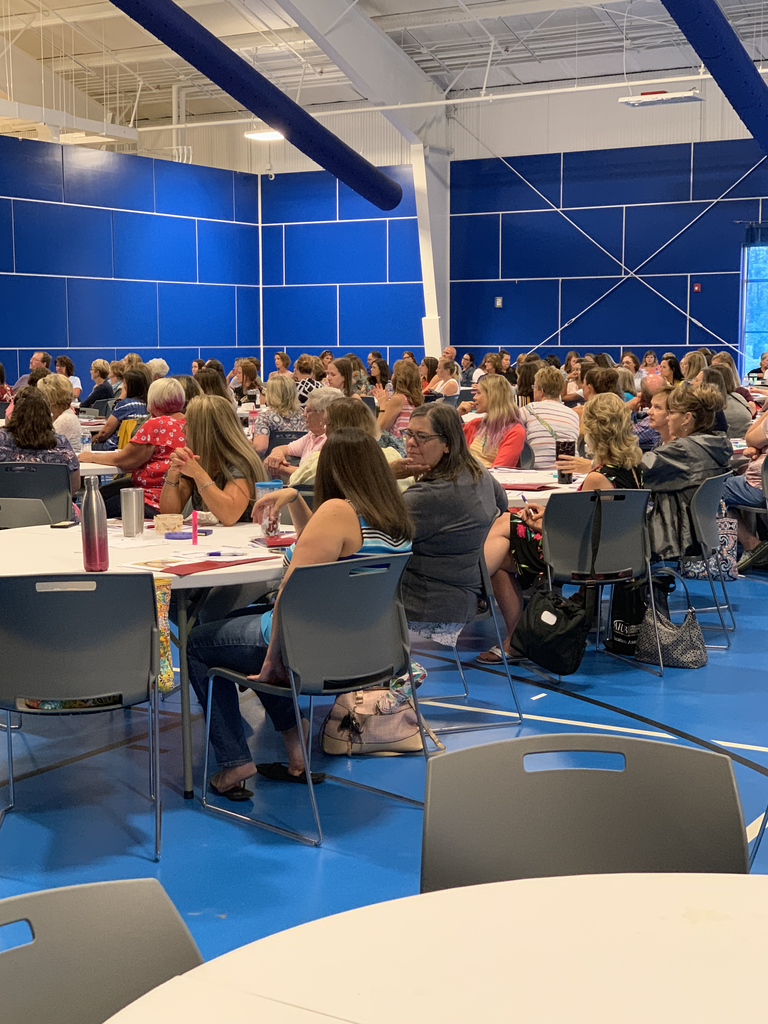 In all this heat, IU 8 staff cool down with a little ice cream!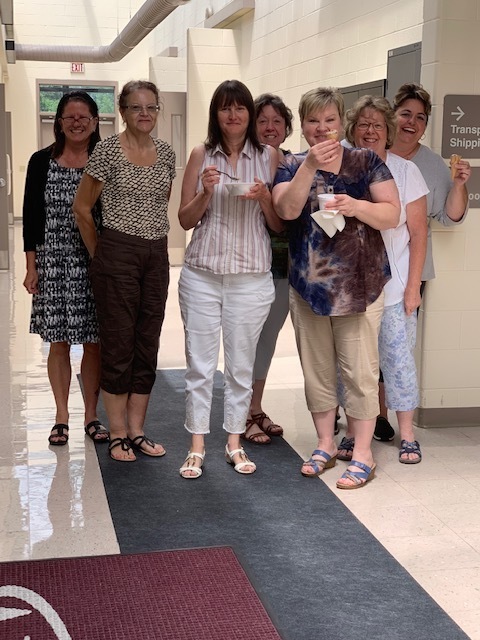 Free PIL Course! Appalachia IU 8 invites schools to participate in the 2019-20 School Climate Leadership Initiative (SCLI) Network, an effort aimed at increasing the capacity of PA educators to lead school climate improvement efforts.
https://www.smore.com/f18ns


Teachers engage in a collective inquiry activity during August Institute.