EDIT MAIN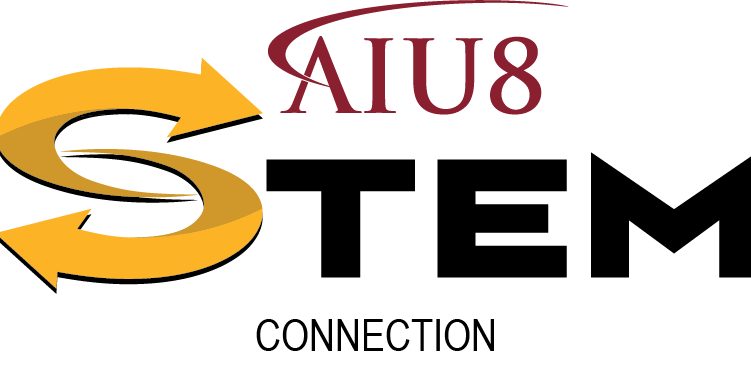 The IU8 STEM Connection is for superintendents, curriculum directors, principals and teacher leaders to begin building a network for sharing ideas, resources and strategies that are being used in districts to support STEM Education.
Meeting Dates and Locations for 2018-2019:
November 1, 2018 – – 9AM – Noon Bellwood-Antis School District
December 4, 2018 – – 9AM –2 pm Discovery Space in State College
March 12, 2019 - 9am - 1pm Hollidaysburg Area School District
All meetings are free to attend. Act 48 hours will be available.