EDIT MAIN
QUANTUM QUEST FEST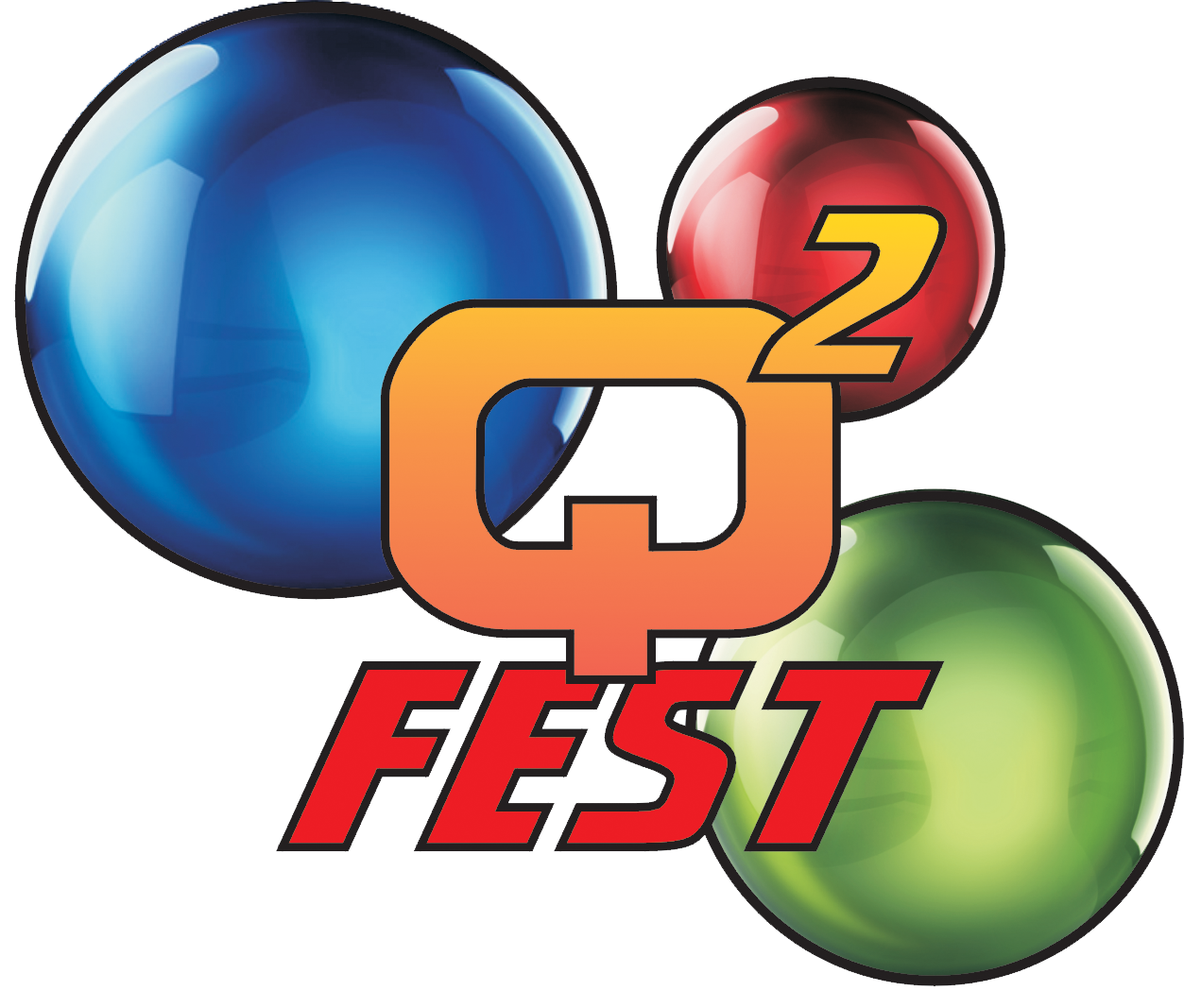 Every May, Appalachia IU8 and St. Francis University hold the annual Quantum Quest Program with F. Don Freeburn. This event consist of three days of various activities in which students in grades 4 - 6 engage in topics centered on space, specifically the Cassini Space Project.
May 8-10, 2019
Day 1 (Wednesday, May 8) Schools have the option to either watch the movie and speak to Mr. Freeburn in the morning, or they can choose to have Mr. Freeburn visit them in the afternoon.
Day 2 (Thursday, May 9) Is an all-day event in which the participating students watch the Quantum Quest movie in the morning hours and then participate in stations centered on the core STEM topics from the movie in the afternoon.
Day 3 (Friday, May 10) Consists of Mr. Freeburn visiting one school in the morning and one in the afternoon to discuss robotics, career choices, and to inspire students to continually strive to better themselves and the world around them.
Quantum Quest is a educational sci-fi action movie. The story takes place in a fantastic atomic world, where the forces of Knowledge and Good are represented by positive matter and light. They work for THE CORE. The forces of Evil and Ignorance, represented by anti-matter, work for THE VOID. The hero of the story is a photon named DAVE, who is forced from his home in the sun and must save the Cassini -Huygens spacecraft from FEAR, GENERAL IGNORANCE, and MAJOR MORON. DAVE is assisted on his journey by solar surfing protons lead by JAMMER, a solar neutrino RAYNA, Gal 2000, RAZOR, ADMIRAL HALIFAX, and a photon who is searching for a free quark named PICARDO that he can't ever seem to find.
William Shatner, Mark Hamill, Chris Pine, Samuel L. Jackson, Jason Alexander, Hayden Christensen, Amanda Peet, Sandra Oh, Doug Jones, and James Earl Jones all lend their voices to the characters.
Neil Armstrong, the first man to walk on the moon, provides the voice of character JACK DOOHAN. This was the first and only time he had ever done this!