EDIT MAIN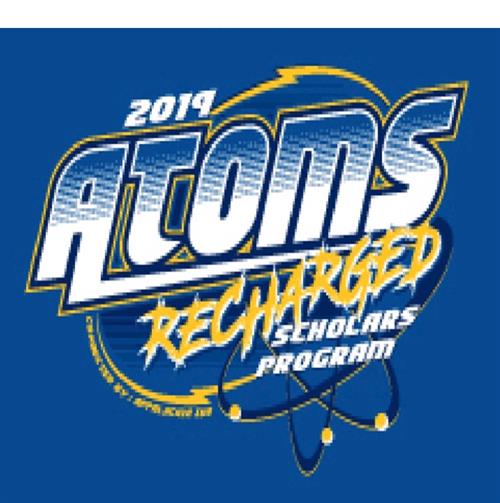 The Appalachia Intermediate Unit 08 is now accepting applications for the summer ATOMS Recharged program, (formerly known as ATOMS). We've added the "Recharged" to our name to emphasize our changing curriculum. We are excited to add courses that incorporate the use of equipment funded by the Pittsburgh Penguins Foundation & UPMC. These high-tech tools encourage critical thinking and problem solving strategies that give students a hands-on, advanced level, intensive STEM experience throughout the summer.
Costs are as follows:
3-Day MINI program - $115
5-Day BASIC program - $155
(Costs can be subsidized by financial aid if appropriate paperwork is provided by the family.)
(Student scholarships amounts are based on the amount of area business donations received)
If the parent is requesting financial aid, the parent will need to provide a copy of the student's current lunch program form indicating his/her eligibility for free/reduced lunches.
This form must be emailed to:
Financial Aid
or mailed to:
ATOMS Financial Aid Requests
c/o Student Programs
4500 Sixth Ave
Altoona, PA 16602.
The online registration form should be completed by the parent/guardian. The form will be available in early 2020.
*Note: Students are welcome to attend any camp and do NOT need to attend a camp in their home district